BLACK AND WELSH: THE ASSUMPTIONS AND QUESTIONS PEOPLE FACE.
"When I get offended is when somebody says 'you can't be from Wales – you're not from Wales'.
"Just because you're black and you live in Wales – it doesn't make you any less Welsh."
Sheldon Mills grew up in a working class family in Ely, Cardiff, and despite the doubts of a teacher is now an executive director of the Financial Conduct Authority.
He is one of one of a handful of people who have shared their experience of growing up black in Wales for documentary Black and Welsh.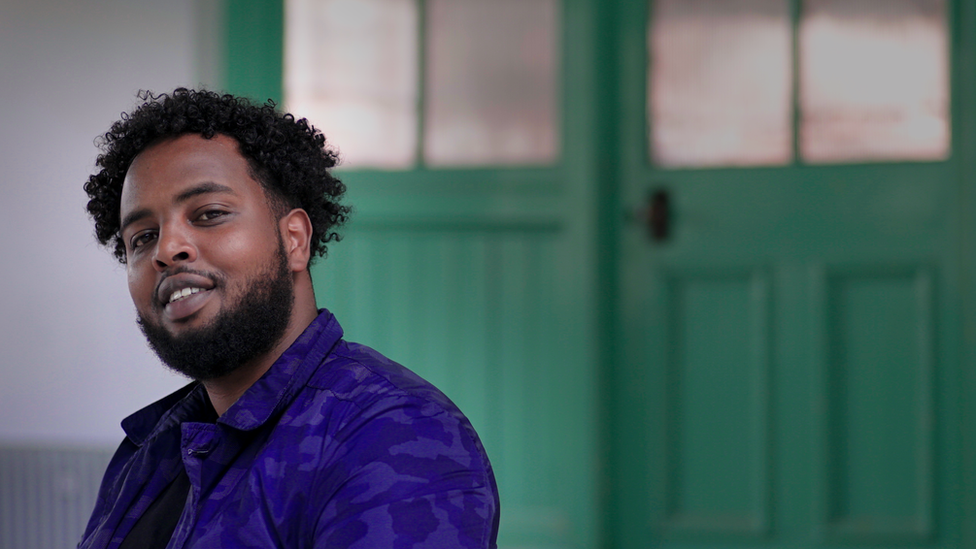 Recalling an experience at school, he told the documentary: "I said [to my teacher]: 'Sir, I'm going to be a lawyer and I'm going to go to King's College London'.
"And he said: 'You will never go to King's College London, Sheldon.'
"And I said: 'Yes I will'. And I did."
He said this story serves as an example of how "people underestimate what a black boy, now man, can actually do".
"And that's why it saddens me, not just for me, for all black boys," he said.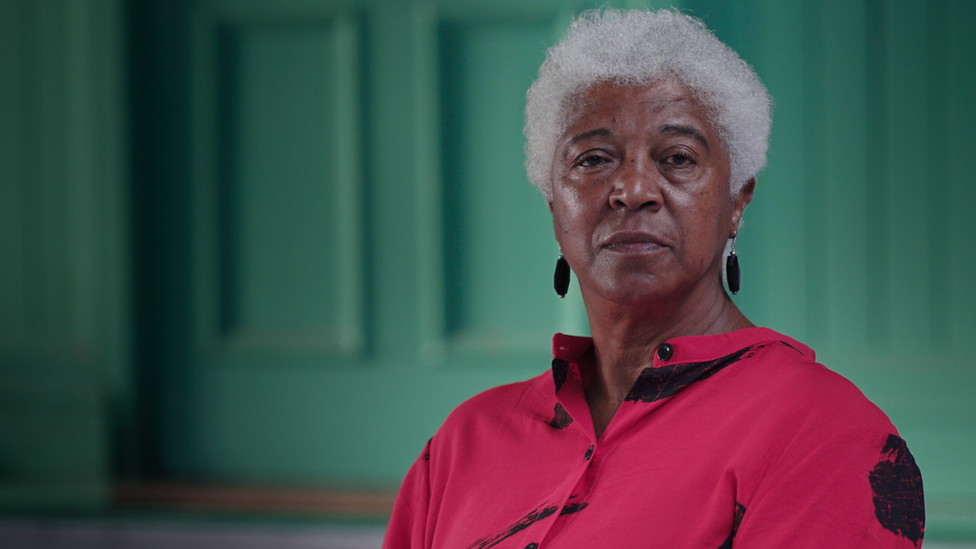 The documentary has been made by Liana Stewart, who describes herself as being from a "really diverse and super close family" in Butetown, Cardiff.
Her father is from Jamaica and her mother is mixed race – "Welsh, Chinese, Barbadian and English to be exact," she said.
She said she grow up in the 1990s when there were very few black role models on television and she wanted to "create a space where we can be seen and heard".
'Where are you from?'
Sheldon is not the only person featured in the documentary who said his appearance caused people to question his Welshness.
"It always gets followed by 'but where are you really from?'" said poet Ali Goolyad.
"Oh, do you mean where's my black from?" retorted student Maya Oyibo-Goss.
Actor Alexandria Riley said: "For me, 'where are you from?' translates into 'you're not from here'."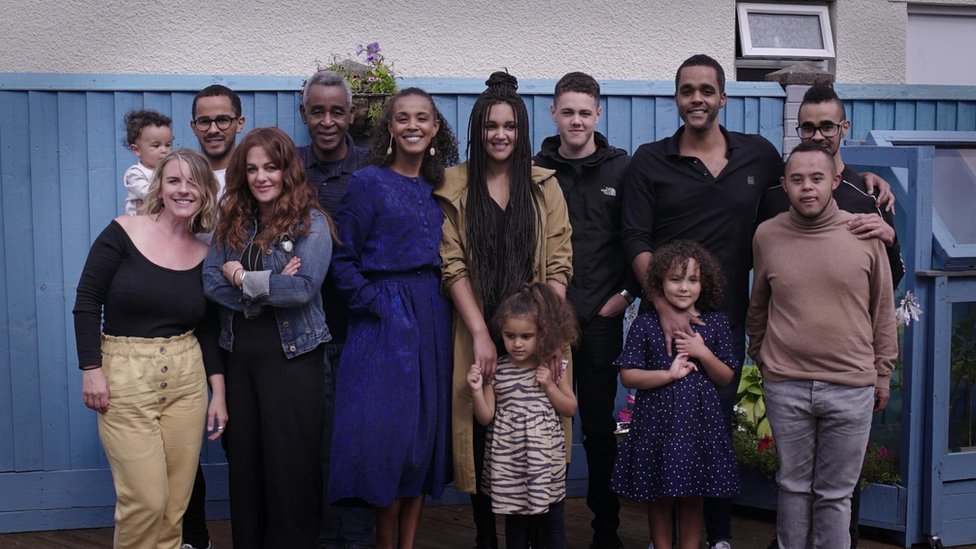 […]